Let us know if you have any questions, issues or ideas. We'll get back to you ASAP!
Team
Sulev Nõmmann

Founder & CEO

Sulev is the rare kind of person who actually brings his ideas to life.

Ingmar Nõmmann

Marketing and Sales

Ingmar is a lot like a swiss knife. If you have a problem, he'll always find a solution.

Kaidi Rebane

Digital Marketing

Kaidi is the kind of person you can always count on. Everything she does, is done well and on time.

Rain Kuldjärv

Head of R&D

Whenever Rain isn't busy developing the next great food innovation, he's either on TV talking about food science, doing sports or brewing beer at home.

Kaidi Veske

Production Manager

Kaidi's positivity, hands-on attitude and work songs make her a delight to work with.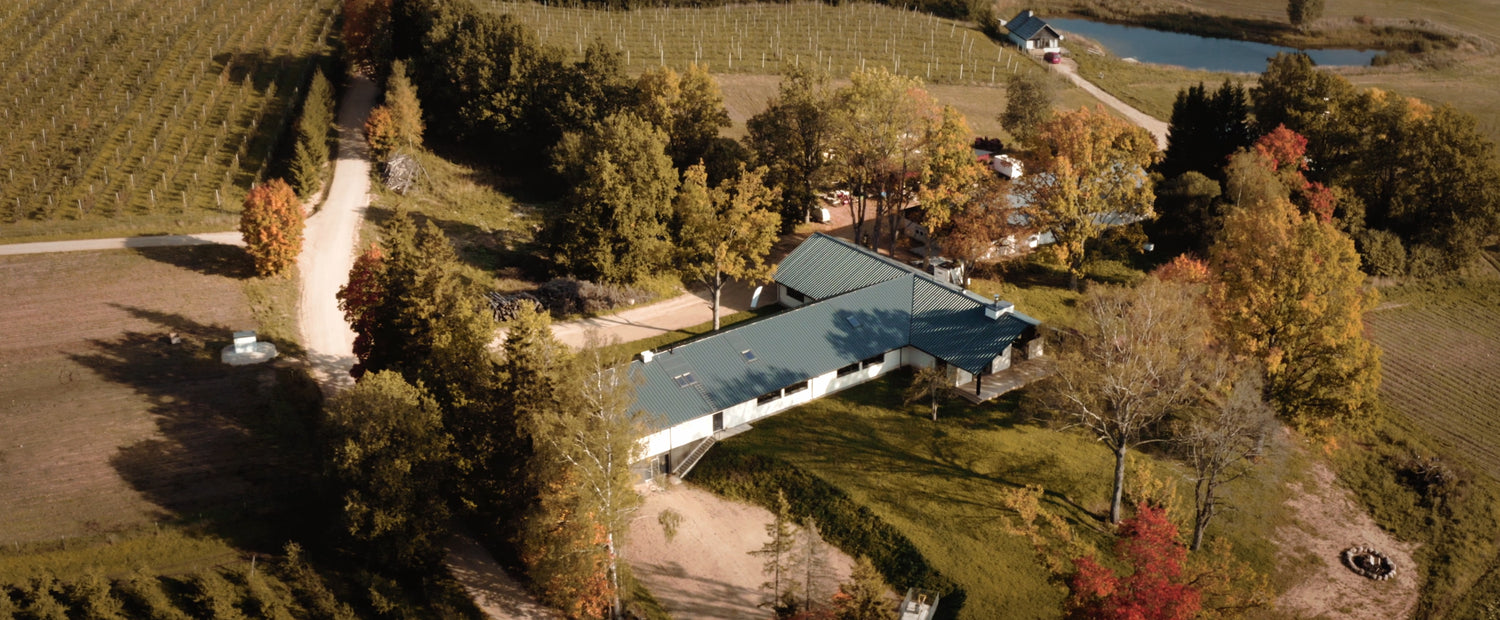 VISIT OUR FACTORY
All of our products are produced in Southern Estonia at our KODAS Factory. Come and see the journey of our products from the trees all the way to the pouches.
Visit the Factory